Prompt Engineering
We can help you to tune your prompts for large language models (LLMs). Our prompt engineering consultants can refine your existing prompts and processes so that you'll achieve a better output from GPT or Openai models.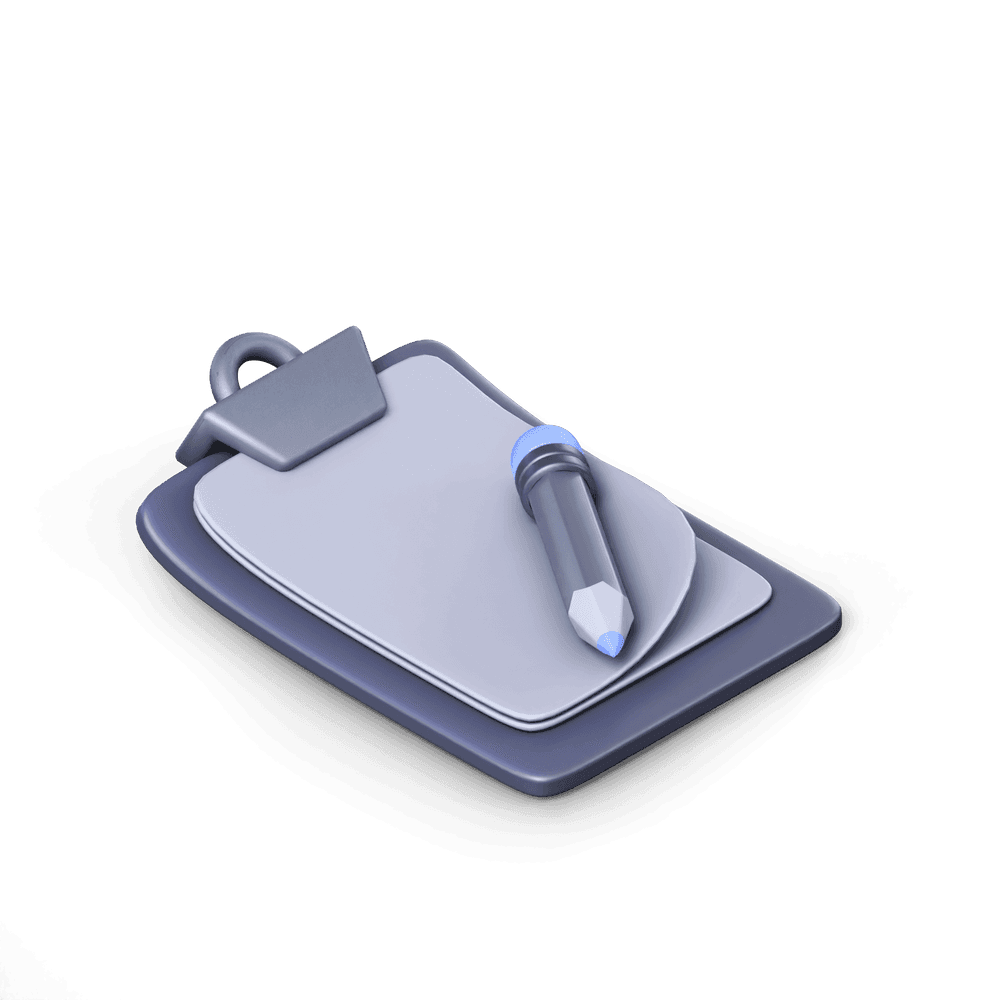 Trusted by the world's most innovative teams

Prompt engineering services we provide
Prompt Tuning
Prompt tuning is a powerful tool that can help you get the most out of your OpenAI and GPT-3 models. It allows you to customize your models to fit your specific needs, enabling you to fine-tune the parameters and get the most accurate results. With prompt tuning, you can improve the quality of your models and ensure that they are optimized for the best performance.
Prompt Writing
Our experienced engineers can help you create custom solutions tailored to your specific needs, ensuring that you have the tools necessary to get the most out of your technology. We have the knowledge and experience to help you get the best out of your OpenAI and GPT-3 applications. Our engineers are up to date on the latest technologies so you can be sure you're getting the most from your engineering services.
Model Optimisation
Model Optimisation is a key element to achieving the best results from your AI and Machine Learning projects. With the help of an experienced engineering team, you can efficiently and accurately identify problem areas and adjust your models for optimal performance. Our model optimisation process involves identifying areas of improvement, analysing the current model structure and adjusting it to improve performance and accuracy. We can help you achieve the most efficient and cost-effective solution for your AI and Machine Learning projects.
Automating Workflows
Automating workflows can save time and reduce costs, while improving the quality and efficiency of processes. UnderstandingData's Prompt Engineering Services can help you automate your workflows with the support of OpenAI and GPT-3, ensuring that your daily tasks are completed quickly and accurately. With these powerful tools, you can take care of your business operations quickly and efficiently, freeing up resources for other important tasks.
Other Prompt Engineering we provide
Machine Learning Solutions
Natural Language Processing
OpenAI and GPT-3 Integration
Advanced Analytics Solutions
Our Reviews

Michael Taylor
James genuinely enjoys all the hard technical challenges I dread. My work life would be insufferable without James on the other end of a DM to patiently talk me through complex data engineering topics.

Rhys Fisher
James has been a key measurement partner for a number of years. While running a boutique analytics agency, I would bring Just Understanding Data into a number of growth transformation projects at a time, across a portfolio of B2B SaaS and D2C E-commerce clients. These projects involved solving a diverse set of challenges. Together we worked on bespoke data collection solutions, applying machine learning models to marketing challenges, and surfacing often complex ideas into easy to digest actionables that clients could act on. James is well spoken and handles client communications well. His super power is being able to create a shared understanding around the insights drawn with analytics. Without James, you'll be leaving growth on the table. 5* recommendation from me.

Nurkan Kırkan
I've had the pleasure of working together with James. Great guy and highly recommended for anything related to data engineering projects.
Software & Data Engineering Done Right.
I build software that is easy to use, easy to maintain, and easy to scale.
The benefits of our Prompt Engineering
We have a team of experts who are trained in OpenAI and GPT-3 and can help you utilize the advanced capabilities of these technologies.

Our engineers can help you integrate OpenAI and GPT-3 into your existing systems, ensuring a smooth and seamless transition.

We provide access to the latest OpenAI and GPT-3 technologies and tools, enabling you to stay ahead of the competition.
Frequently asked questions