Grow Your Marketing Organisation With Custom Technology & Workflows.
I'm James, a full stack software developer with specialist skills in data engineering and digital marketing. I work exclusively with marketing organizations to streamline their operations and grow their business.
Trusted by the world's most innovative teams

Services
Technology Stack
I use the most robust and latest technologies to build digital products. We are experts in React.js, Node.js, Python, Postgres and Google Cloud Platform.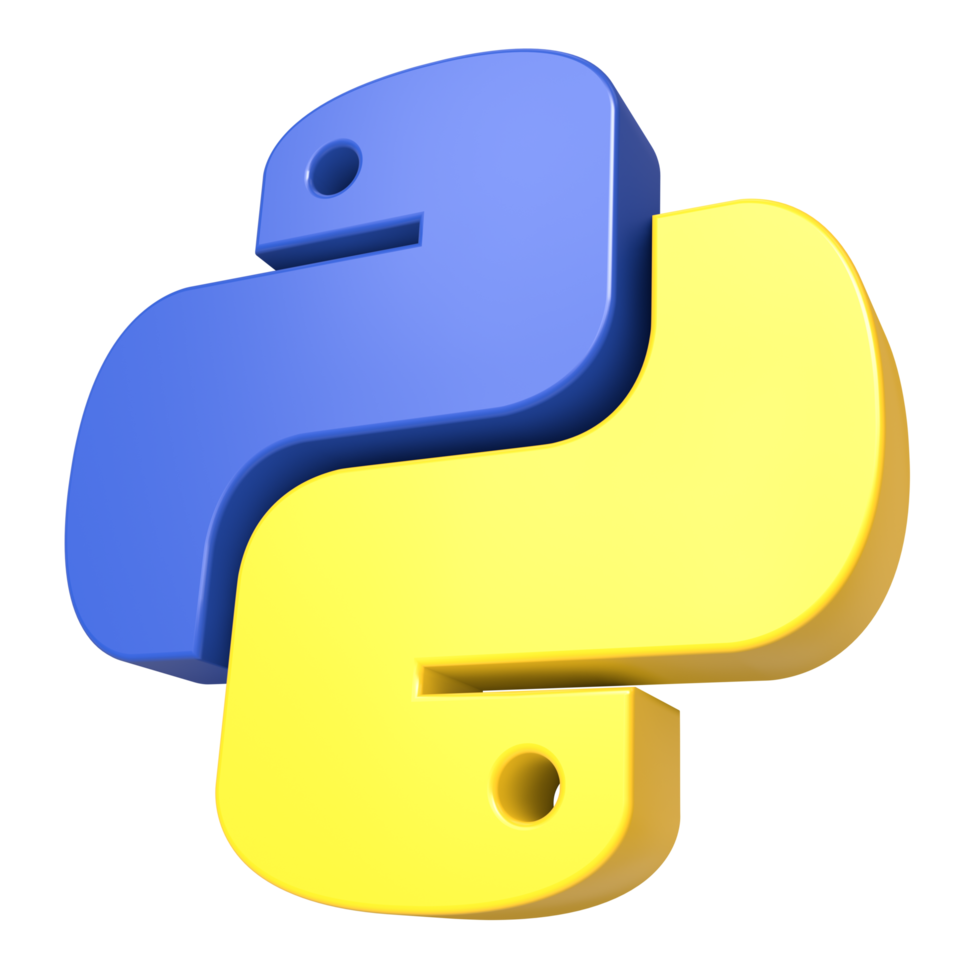 Our Reviews

Michael Taylor
James genuinely enjoys all the hard technical challenges I dread. My work life would be insufferable without James on the other end of a DM to patiently talk me through complex data engineering topics.

Rhys Fisher
James has been a key measurement partner for a number of years. While running a boutique analytics agency, I would bring Just Understanding Data into a number of growth transformation projects at a time, across a portfolio of B2B SaaS and D2C E-commerce clients. These projects involved solving a diverse set of challenges. Together we worked on bespoke data collection solutions, applying machine learning models to marketing challenges, and surfacing often complex ideas into easy to digest actionables that clients could act on. James is well spoken and handles client communications well. His super power is being able to create a shared understanding around the insights drawn with analytics. Without James, you'll be leaving growth on the table. 5* recommendation from me.

Nurkan Kırkan
I've had the pleasure of working together with James. Great guy and highly recommended for anything related to data engineering projects.
Software & Data Engineering Done Right.
I build software that is easy to use, easy to maintain, and easy to scale.