Data Engineering Services
Data engineering services cover the full range of activities related to transforming raw data into useful and meaningful insights. From data collection and integration, to data cleansing and transformation, to data mining and analysis, understandingdata has the experience and expertise to help you make the most of your data. Our team of data engineers is well-versed in the latest technologies and techniques, and our years of experience in the industry ensure that we can deliver the best results.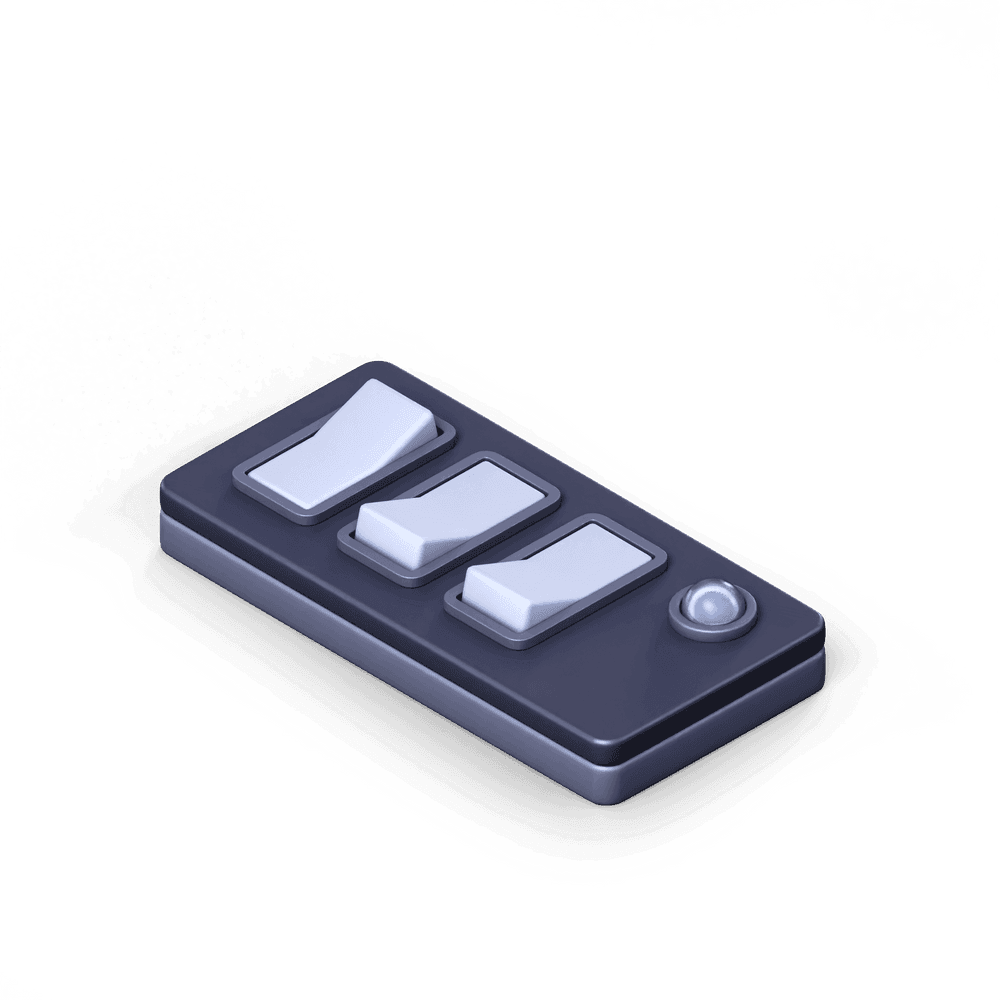 Trusted by the world's most innovative teams

Data engineering services we provide
Data Pipelines
Data pipelines are a powerful tool for businesses to move data between different systems quickly and efficiently. A data pipeline can help companies collect, process, and analyze data in real-time, enabling them to make decisions faster and more accurately. With a data pipeline, organizations can automate data flows and ensure that the data they need is always up-to-date. Data pipelines also help simplify data management, making it easier to monitor and maintain data quality. Data engineering services can help businesses create and maintain data pipelines, giving them the ability to take advantage of the power of data.
Big Data Storage
Big data storage is a critical component of any data engineering services team. Having the right storage solutions can help ensure that your data is safe and secure, and can be accessed quickly and easily when needed. With the right setup, you can store and access vast amounts of data in an efficient and cost-effective manner. Modern big data storage solutions are designed to scale up and down quickly, so you can adjust your storage needs as your business grows. With the right data engineering services team, you can find the perfect storage solution that meets your needs.
Automated Reporting
Automated reporting is an invaluable tool for data engineering services. It allows companies to quickly and easily access data-driven insights, which can be used to make smarter decisions and improve their operations. Automated reporting can provide a wide range of benefits, from increased efficiency and accuracy to improved customer service and cost savings. Automated reporting can also reduce manual labor and free up valuable resources, allowing companies to focus on more important tasks. With automated reporting, data engineering services can help businesses gain a better understanding of their data, allowing them to make more informed decisions and optimize their operations.
Data Warehousing
Data warehousing is a critical component of any data engineering service. It is a process of storing and organizing large amounts of data in a central repository, allowing data to be accessed and analyzed quickly and effectively. Data warehousing provides a way to store data in a structured format, making it easy to query, report on, and analyze. By leveraging data warehousing techniques, organizations can gain better insights into their data and make more informed decisions. Data warehousing also helps organizations streamline their business processes, increase efficiency, and reduce costs. With the right data warehousing services, businesses can maximize the value of their data and stay ahead of the competition.
Other Data Engineering Services we provide
Our Reviews

Michael Taylor
James genuinely enjoys all the hard technical challenges I dread. My work life would be insufferable without James on the other end of a DM to patiently talk me through complex data engineering topics.

Rhys Fisher
James has been a key measurement partner for a number of years. While running a boutique analytics agency, I would bring Just Understanding Data into a number of growth transformation projects at a time, across a portfolio of B2B SaaS and D2C E-commerce clients. These projects involved solving a diverse set of challenges. Together we worked on bespoke data collection solutions, applying machine learning models to marketing challenges, and surfacing often complex ideas into easy to digest actionables that clients could act on. James is well spoken and handles client communications well. His super power is being able to create a shared understanding around the insights drawn with analytics. Without James, you'll be leaving growth on the table. 5* recommendation from me.

Nurkan Kırkan
I've had the pleasure of working together with James. Great guy and highly recommended for anything related to data engineering projects.
Software & Data Engineering Done Right.
I build software that is easy to use, easy to maintain, and easy to scale.
The benefits of our Data Engineering Services
Ensuring that data is accessible to all who require it promptly.

Utilizing dynamic cleansing and profiling in order to enhance the quality of the data.

By quickly identifying the most suitable tools and environments for the task at hand, businesses can capitalize on the potential of their data right away.
Frequently asked questions