SaaS Applications
With SaaS, you can quickly and easily access your data, applications and programs from any device, from any location. It also eliminates the need for hardware and software maintenance, and reduces the cost of ownership. You can choose from a variety of SaaS solutions that are tailored to your specific needs, so you can get the most out of your data. SaaS is a powerful tool that allows you to get the most out of your data, applications and programs. It is designed to be secure and reliable, making it ideal for businesses of all sizes. It is easy to use and can be accessed from anywhere. You can also use it to collaborate and share data with colleagues, customers and vendors in a secure and reliable way.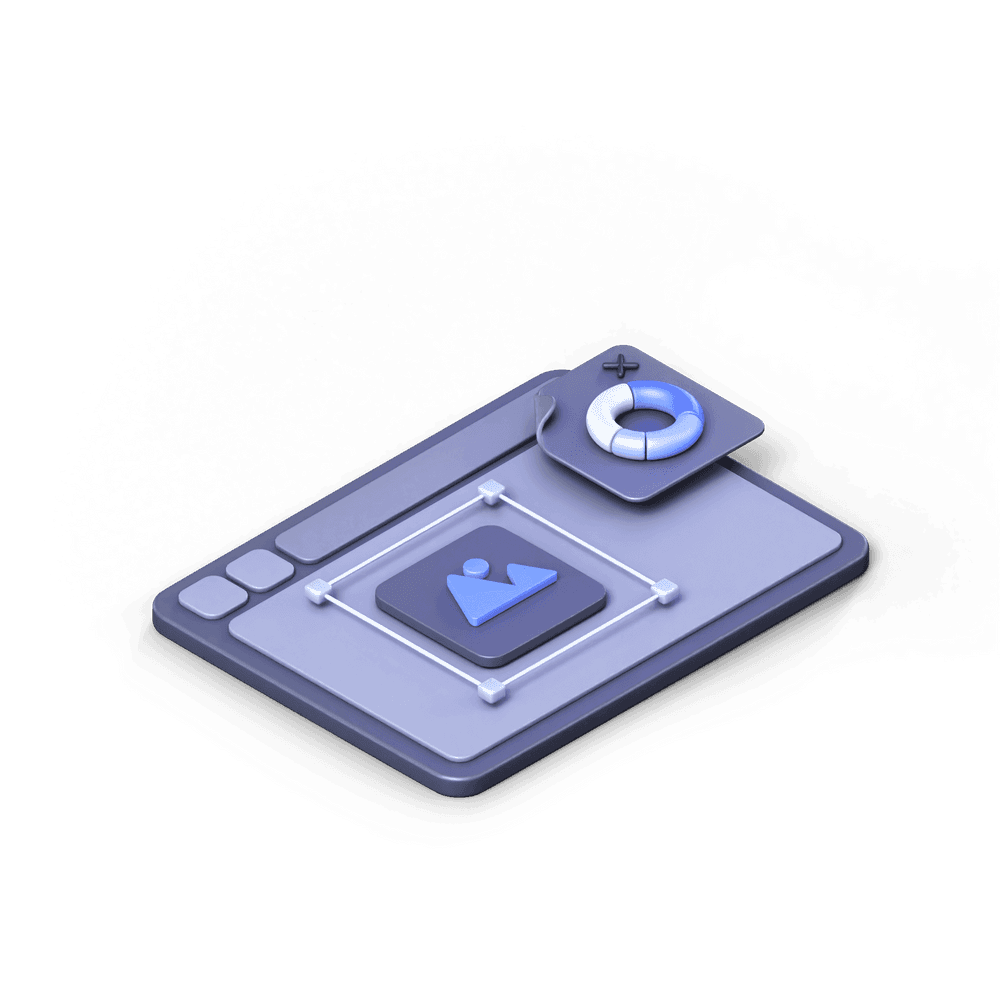 Trusted by the world's most innovative teams

SaaS services we provide
Product Engineering
Product engineering is an essential part of software development, focusing on creating software applications that are designed to meet customer needs. Our expert team of software developers can help you design, develop and integrate your product for optimal performance and scalability. We understand the importance of quality and accuracy, so we ensure that all of our products meet the highest standards of security, reliability and usability.
IT Consulting
Get the expertise you need to succeed in the ever-changing world of IT with the help of a qualified IT consulting firm. With the help of an IT consulting team, you can ensure that your business is on the cutting edge of technology and remains competitive.
QA Testing
Quality Assurance (QA) Testing is an essential part of software development, ensuring the product meets the highest standards of reliability and performance. QA Testing helps to identify bugs and other issues, so they can be addressed before deployment, resulting in a smoother user experience. QA Testing involves a range of techniques and tools, such as automated testing, manual testing, and integration testing, to guarantee the highest quality of the final product.
UX/UI Design
We provide comprehensive UX/UI design services to ensure a user-friendly, visually appealing, and engaging experience for your customers. Our team of experienced designers specialize in creating intuitive interfaces that will help you maximize user engagement and conversion rates. We use the latest development tools and techniques to ensure our designs are up-to-date, consistent, and visually attractive.
Other SaaS Applications we provide
Dedicated Development Teams
Custom Software Development
Web Application Development
Database Design & Integration
Application Maintenance & Support
Legacy System Migration & Modernization
Our Reviews

Michael Taylor
James genuinely enjoys all the hard technical challenges I dread. My work life would be insufferable without James on the other end of a DM to patiently talk me through complex data engineering topics.

Rhys Fisher
James has been a key measurement partner for a number of years. While running a boutique analytics agency, I would bring Just Understanding Data into a number of growth transformation projects at a time, across a portfolio of B2B SaaS and D2C E-commerce clients. These projects involved solving a diverse set of challenges. Together we worked on bespoke data collection solutions, applying machine learning models to marketing challenges, and surfacing often complex ideas into easy to digest actionables that clients could act on. James is well spoken and handles client communications well. His super power is being able to create a shared understanding around the insights drawn with analytics. Without James, you'll be leaving growth on the table. 5* recommendation from me.

Nurkan Kırkan
I've had the pleasure of working together with James. Great guy and highly recommended for anything related to data engineering projects.
Software & Data Engineering Done Right.
I build software that is easy to use, easy to maintain, and easy to scale.
The benefits of our SaaS Applications
We have a team of experts who are trained in the latest technologies and can help you stay ahead of the curve and utilize the advanced capabilities of these technologies.

Our engineers can help you integrate the latest software technologies into your existing systems, ensuring a smooth and seamless transition.

We strive for the highest quality results, ensuring that your software development needs are met and exceeded.
Frequently asked questions